FAQ's
Bekijk hier de meest gestelde vragen en hun antwoorden. De vragen gaan onder andere over archiefbeheer, archiefvernietiging, veiligheid, software en het contacteren van Archive-IT.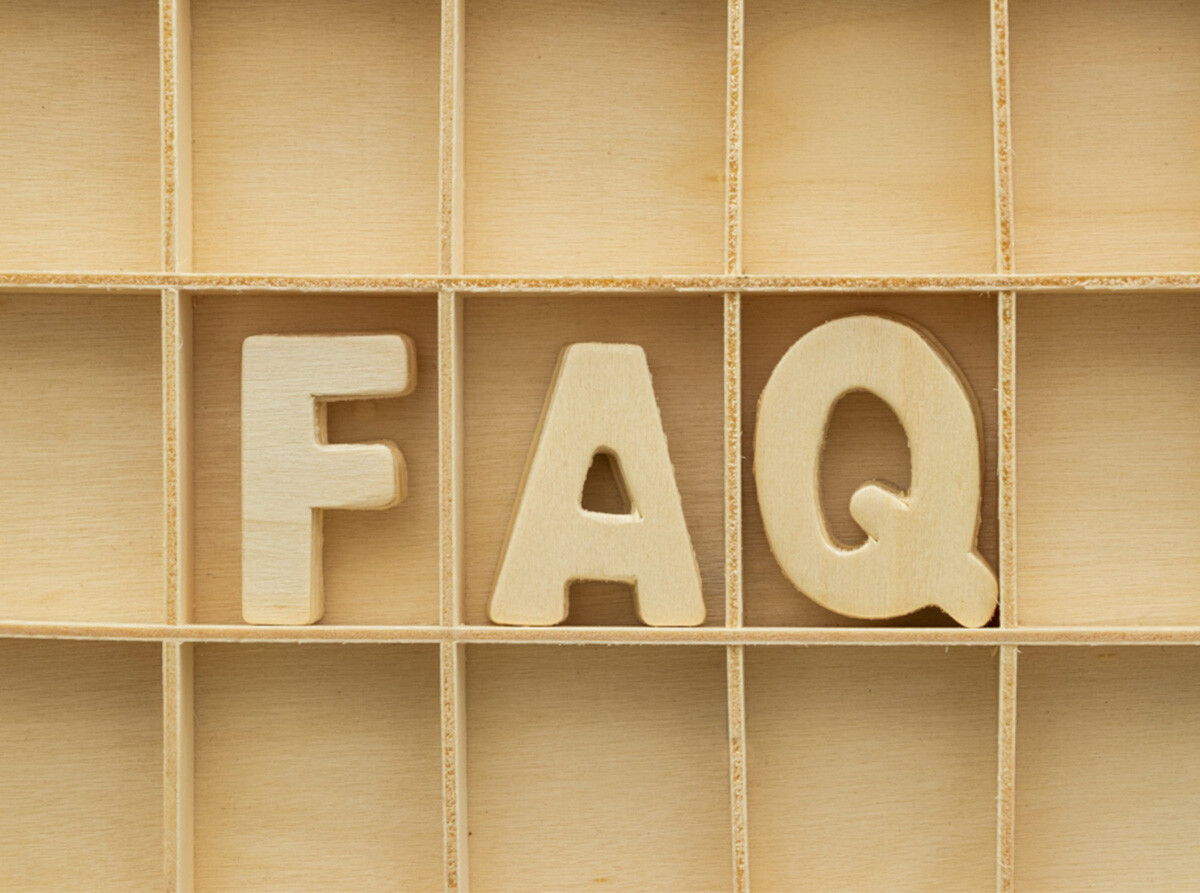 Nieuws
Op deze pagina vindt u nieuws over Archive-IT, branche ontwikkelingen en nieuws over onze klanten. Lees het nieuws op deze pagina of schrijf u in voor onze nieuwsbrief en blijf altijd op de hoogte van de laatste ontwikkelingen.
Downloads
Hier vindt u verschillende downloads die Archive-IT te bieden heeft. De downloads bestaan uit: flyers, brochures, en whitepapers. Ze geven informatie over de verschillende sectoren waarin Archive-IT hun oplossingen in aanbiedt. Maar ook informatie over bijvoorbeeld, bewaartermijnen, veiligheid en de Archive-IT Viewer.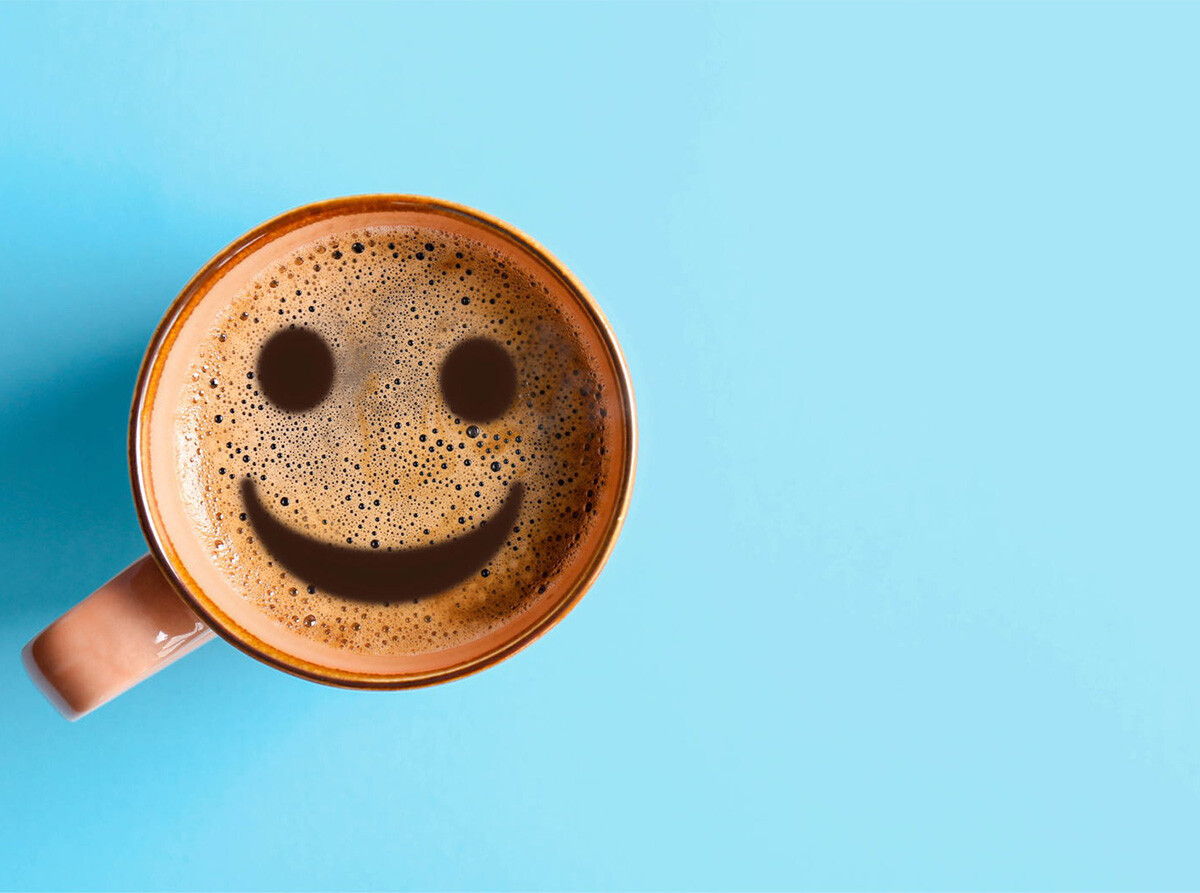 Referenties
Wij van Archive-IT vertellen u graag over onszelf, onze producten, diensten en wat wij voor u kunnen betekenen. Het is echter ook fijn om informatie vanuit een ander perspectief te krijgen. Op onze referentie pagina laten wij onze klanten aan het woord en krijgen zij een podium om te vertellen hoe zij de samenwerking met Archive-IT hebben ervaren.
Klantcases
Wij hebben reeds veel projecten uitgevoerd bij onze klanten. Elke samenwerking en elk project is uniek. Lees onze klantcases voor meer informatie over wie deze klanten zijn en welke oplossingen Archive-IT heeft aangeboden.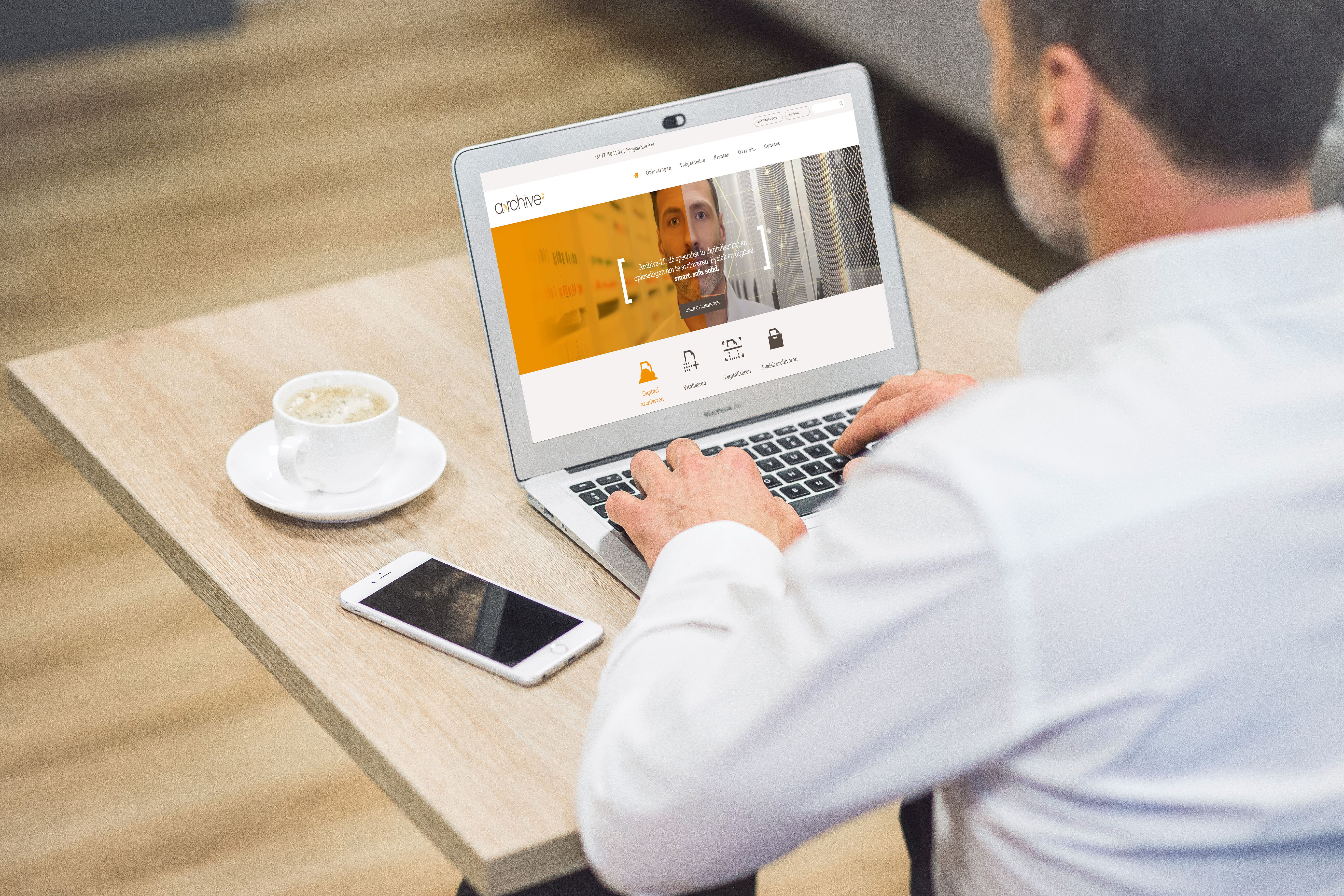 Webinars
Archive-IT houdt geregeld interessante webinars over onze diensten en actuele onderwerpen met betrekking tot archiveren en digitaliseren. Op dit moment staan er (nog) geen webinars gepland.
Blogs
Op onze blogpagina gaan wij dieper in op trends en onderwerpen die toepasselijk voor u als organisatie kunnen zijn. Benieuwd naar de voordelen van papierloos werken en slimme software? Of een opfrisbeurt nodig over de AVG? Hier vindt u het!