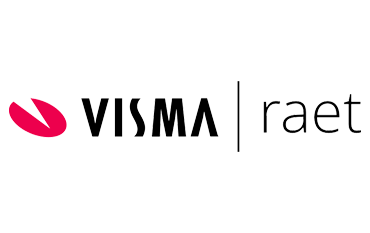 Een jarenlange samenwerking
Het partnership met Visma | Raet zorgt ervoor dat organisaties optimaal ondersteund worden op het gebied van het digitaliseren van informatie en het beschikbaar stellen van deze informatie aan rechthebbenden in de organisatie in hun bestaande software. Archive-IT heeft reeds een jarenlange samenwerking met Raet voor het digitaal beschikbaar stellen van personeelsdossiers. Archive-IT staat garant voor digitalisering van het archief die via de pakketten van Raet beschikbaar gemaakt wordt. Archive-IT kan, in deze samenwerking, advies geven over de indeling van het dossier, het gebruik van kleur of zwart-wit en het behouden van een (digitaal) nietje in het digitale dossier.
Zorgvuldige digitalisering
Digitaliseren van de personeelsdossiers is een onderdeel van het e-HRM-proces en biedt de organisatie efficiëntie en een duidelijke kwaliteitsslag. Archive-IT staat garant voor zorgvuldige digitalisering van de archief, dat via de innovatieve HR-portal Raet Online op een eenvoudige wijze beschikbaar wordt gesteld. De HR- en salarisprofessionals binnen de organisatie hoeven niet meer te bladeren door stapels salarisstroken of in dikke personeelsmappen. Medewerkers hebben bovendien altijd en overal toegang tot de eigen gegevens. Bent u benieuwd naar onze oplossing in de praktijk? Lees hier de HR-praktijkcase van Natuurmonumenten.
Visma | Raet en Archive-IT spannen zich continu gezamenlijk in om hun producten en diensten verder af te stemmen en te ontwikkelen, zodat deze op elkaar en op uw behoeften aansluiten.
---